About Us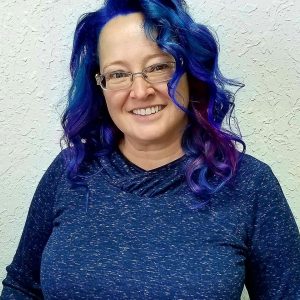 Merry Minstrels was first established in 1977 by entrepreneur, Sidney Smith, as the first singing telegram company in Tampa, Florida. It was closely followed by a sister franchise in Orlando, Florida. The original Merry Minstrel came dressed in a red tuxedo jacket, white shirt, black bow tie and a mechanical monkey strapped to his/her side. Minstrels would go anywhere-such as bars, restaurants, public restrooms, grave yards, etc and then would sing for any occasion.
Today Merry Minstrel is owned by Michele Lacy and is located in Apopka, FL. We are a full service carnival rental company that provides inflatable games such as bounce houses, slides, obstacle courses and large interactive rides throughout Florida. In addition, we also offer a full range of entertainment for grand openings, company picnics and festivals. In keeping with Merry Minstrel tradition, our tuxedo messenger can still be seen surprising unsuspecting victims on their birthdays and other occasions. For great service and experience, call Merry Minstrel to set up your special event today. Small or large Merry Minstrel hopes to make every event memorable.
Our goal is to make every event, whether large or small, a memorable occasion.